Let's Make Life Better Together
PayRent is on a mission to create a platform on which landlords and renters can build a positive and productive relationship. Help us make the world a better place by offering rent collection that focuses on people more than transactions.
Rental Market Growth Continues Independent of Economic Conditions
Property rental continues to be one of the best financial investments available. Demand outstrips supply, revenue growth outpaces inflation, and renter population continues to grow.
Paying Rent by Check
Although not preferred by renters, 72% of all rent payments are still made with some form of paper check despite the popularity and convenience of electronic forms for payment.
Rents on the Rise
The average rent increased by $390 or 36%. The rise is propelled by increasingly valuable land, sophisticated apartments, and a booming job market.
Automated Rent Payments
4 out of 10 renters prefer to automatically schedule their rent payments citing convenience as their primary motivator.
Renter Population Explosion
In the last decade, the number of renters increased two times faster (+9.1%) than the number of homeowners (+4.3%), a sizeable shift in the American lifestyle.
Paying Rent With Credit
Ten percent of renters regularly pay rent using a credit card while almost 30% may occasionally pay rent with a credit card out of necessity.
Mobile Payment Preferences
Payments made from smartphones continue to increase dramatically each year now representing over $66 billion dollars in transaction volume.
Sources: The data used in these infographics were sourced from PayRent, Yardi Matrix, Paypal and Juniper Research
PayRent offers several options for partnership from basic affiliate referrals to full technology integration. With each partnership, we look for ways to build unique value and produce outstanding results.
Brand Enhancement
Offering rent collection to your customers or audience allows you to build trust and heighten engagement with your business
Recurring Revenue
When rent gets paid, so do you. Create a recurring revenue stream that is recession-proof and only increases over time.
Transparent Reporting
You see what we see. We provide you transaction level details and a real time reporting dashboard with customer insights.
Why Landlords Choose PayRent?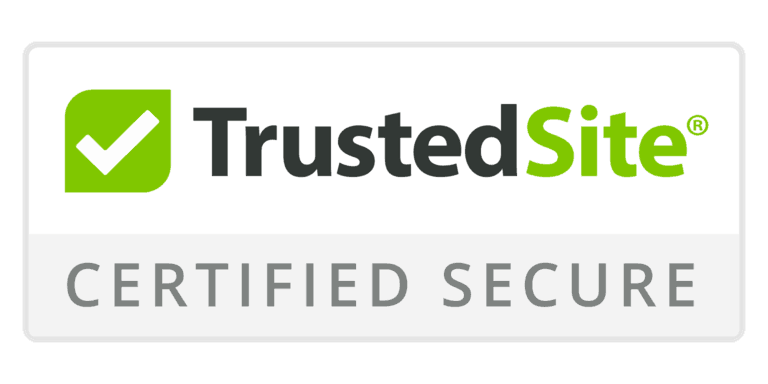 Landlords have options when it comes to collecting rent online. But most of them don't offer the security and control you can get through PayRent.com. Banking information is kept private and secure to minimize the risk of fraud. Payments are processed through the world's largest and safest financial institutions. And landlords make the rules when it comes to late or partial payments so they don't have to haggle with tenants. Something they can't get from peer to peer money transfers services like Zelle™ or Venmo™.
You know the drill. Drive across town through traffic to check a lock box. Field frantic calls from tenants who can't get their check delivered before the cut-off time. Stress out when yet another check bounces. Explain again and again late payment policy and rental terms. Landlords save all that time and energy by letting PayRent collect their rent, enforce their policies and give them back a little peace of mind.  
The demands of managing residential rentals are endless. It's important to have a team they can rely on to keep the gears turning and the skids greased. Landlords count on PayRent to reliably and securely collect rent, kindly but firmly enforce rent payment policies, and give them tools to minimize their property management workload.
Join Our Partnership Program
If all of this has sparked your interest and you want to connect with us, please take a minute to fill out this form so we can talk about your ideas and aspirations. We look forward to connecting.